High economic movement

Broadminded socio-political ideals
Environment: Limiting the environmental impact of increased demands on ex-/imports and travel.

Health: Combating higher risks for pandemics, obesity and an aging population.

Digitalization: Keeping up with needs and societal developments.

Sustainable Society: Achieving effective integration and work security. Infrastructure challenges.

Education: Universal quality assurance of degrees.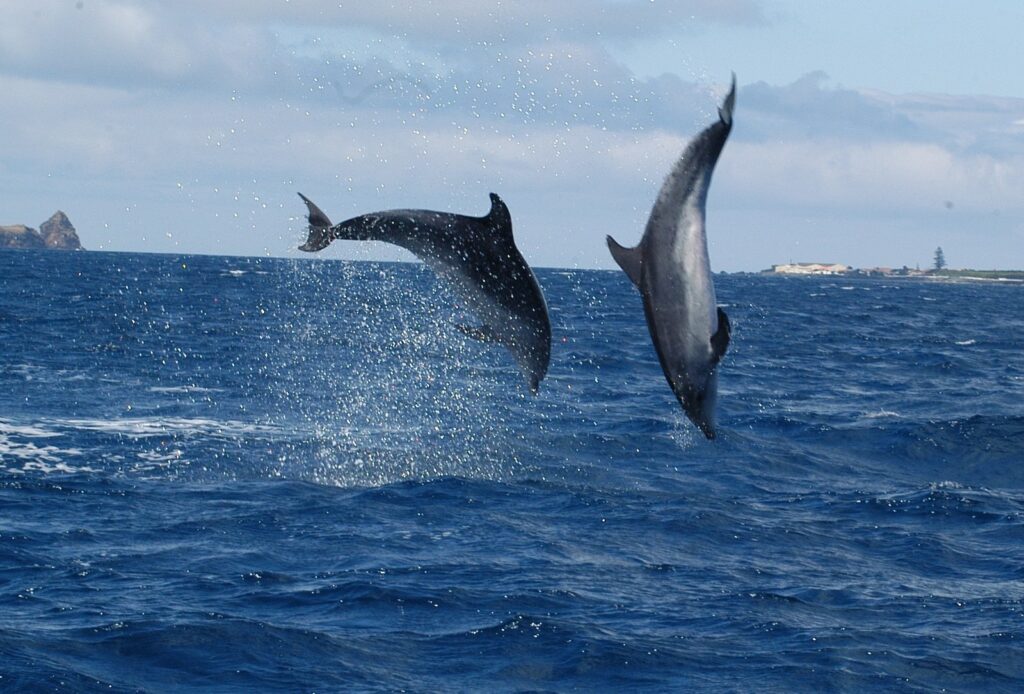 "Ms. Finn?"

The sudden call snapped the young Dolly Finn from the daydreaming that had let her escape the idle prattling of the boss she had no respect for.  She needed this job – how else would she pay off all her student loans after both a Masters and a PhD degree? – but she felt no joy in going to work. Dolly had too many ideas in her head, too many projects longing for her attention (and someone else's money), but this job would not give her any room for those.

Then again, when she took the job a few years back, any job at all was a godsend. Back then, in the beginning of the 20's, the world's trumped up economy had finally started to show signs of cracking. People all over the world panicked, spewing out propaganda of impeding doom and one world leader after the other tried to put their own interests before those of even their own nation. The world looked bleak for the few remaining globalists. But the financial Ragnarok never came. Slowly, but surely, the economy recovered and boarders opened up for more collaborations.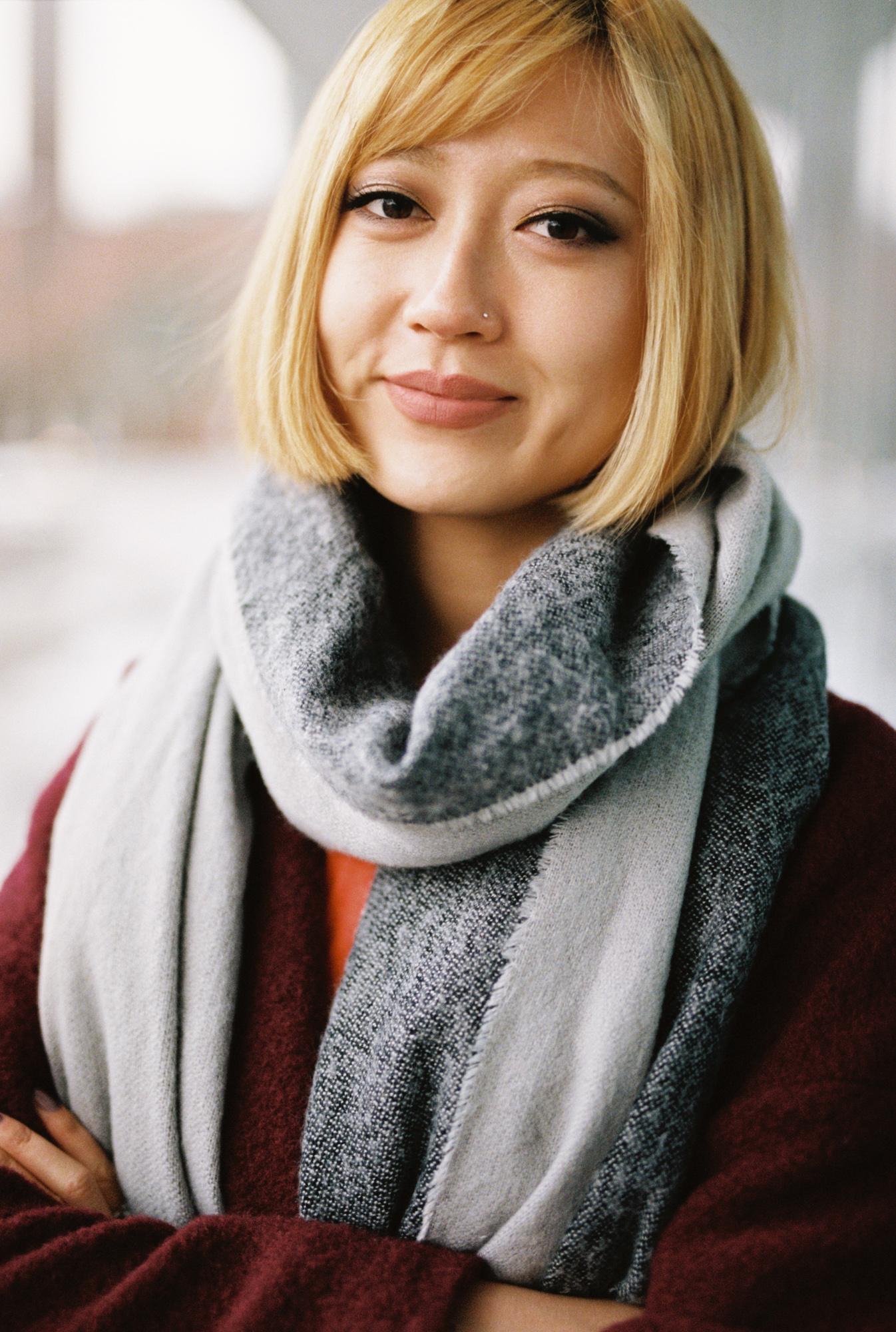 "Yes, Mr Orca?" Dolly asked, forcing herself out of her memories.
"Your thoughts on the Q1 prognosis?" Dolly's manager urged with a look in his eyes that seemed to say "I know you don't want to be here, but focus."
Dolly got to her feet and started explaining the numbers the had calculated, but her mind had already moved away again. This was not what she wanted to do, she found too little meaning in it. Without realizing it yet, Dolly had already made up her mind: she would visit her former classmate and friend Alba Porpoise. Alba and her always came up with crazy yet plausible ideas and it was time for a change!
It took Alba and Dolly nearly six years to realize the dream they had cooked up in Alba's kitchen later that day. They had, even before then, thought out a system that should solve the food production problem of a growing population in a sustainable way. All of it was very localized but required heaps of data and advanced technology that could measure crop-growth in real-time and alter it's care thereafter.

It had been a massive undertaking, and while financers practically spewed money on them, finding the labour they needed was harder. Only buy reqruting people from all over the world did they stand a chance. There had been many sleepless nights but for Dolly it didn't matter. She felt full-filled in her work; she was making a difference and was given space to be creative along the way.