Product development process
Case: Consolidated process for product development
American Hardware Manufacturer
An American manufacturer of machinery, made for installation of cables and pipes. The company was founded in the 1940's, and remains active in a small town in the Middle Western area of America. At the time, about 100 out of the 1300 employees worked within the R&D department
Efficient Product Development
The company approached SAM with the need to develop its products more efficiently. There had been an increased market demand for new and updated products. In order to meet the customer demand as well as the increasing competition, the company needed to boost the productivity in the R&D department and shorten the lead-time. Since neither the adequate competence nor experience was found in the US, the client came to SAM.
Better cooperation between the different functions in the development process.

Ten to twenty percent reduction of development lead time.

Fifteen percent decrease of production lead time for prototypes.

Twenty percent increase of capacity for fixture built, which shortened the lead times.

The total amount of test hours for new products was decreased by twenty-five percent, with an increase of man hours by merely three percent, leading to shortened lead times for product development as well as better product quality.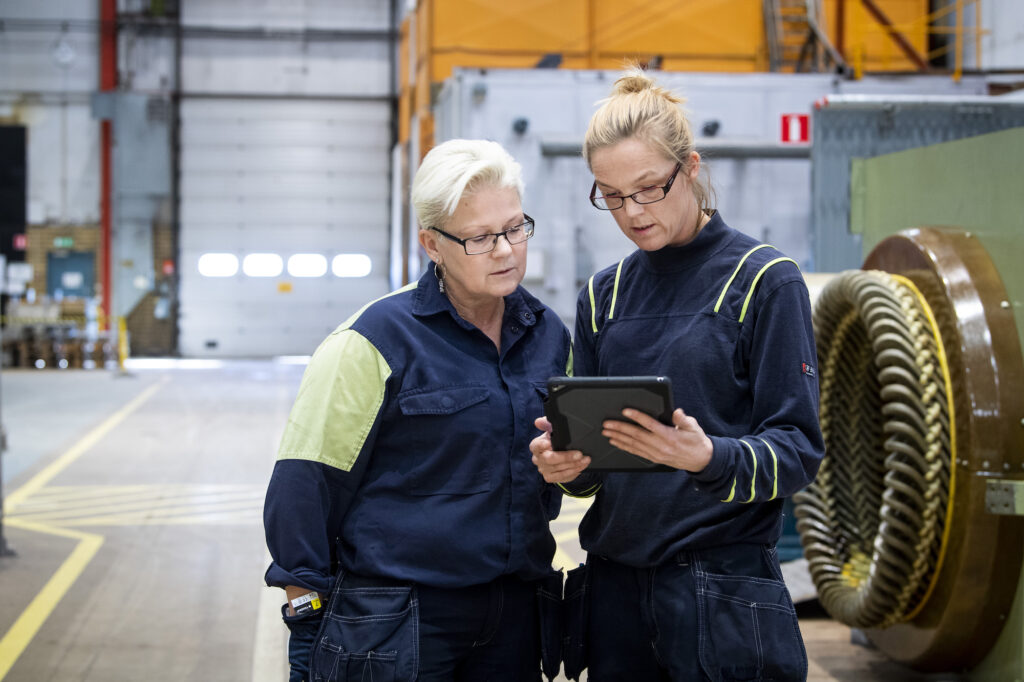 The project was executed in two different product segments. One product was technically advanced and complex. The other was simpler, but had more customized options regarding end configuration to the customer. By following the different steps in the development process, problems were handled as they arose. SAM participated in the respective projects and took active part in all of the processes that were included — from product design, fixture design and built, pre-production assembly to start of production.
The details that were handled can be categorized as follows:
Definition and clarification of the interfaces between different parts of the organization as well as understanding and improvement of the full development flow

Visualization of status and needs

Focus on real-time deviation handling

Leadership and communication
SAM guided and were deeply involved in the transformation, by participating on-site on a daily basis for implementation, support and coaching to individuals on all levels in the development process.